As I mentioned in a previous entry, yesterday I attended a job fair. I polished up my resume, brought a wad of business cards, and headed out to a hotel on a local highway. The atmosphere was a gloomy as the weather, a cold, grey day with intermittent rain.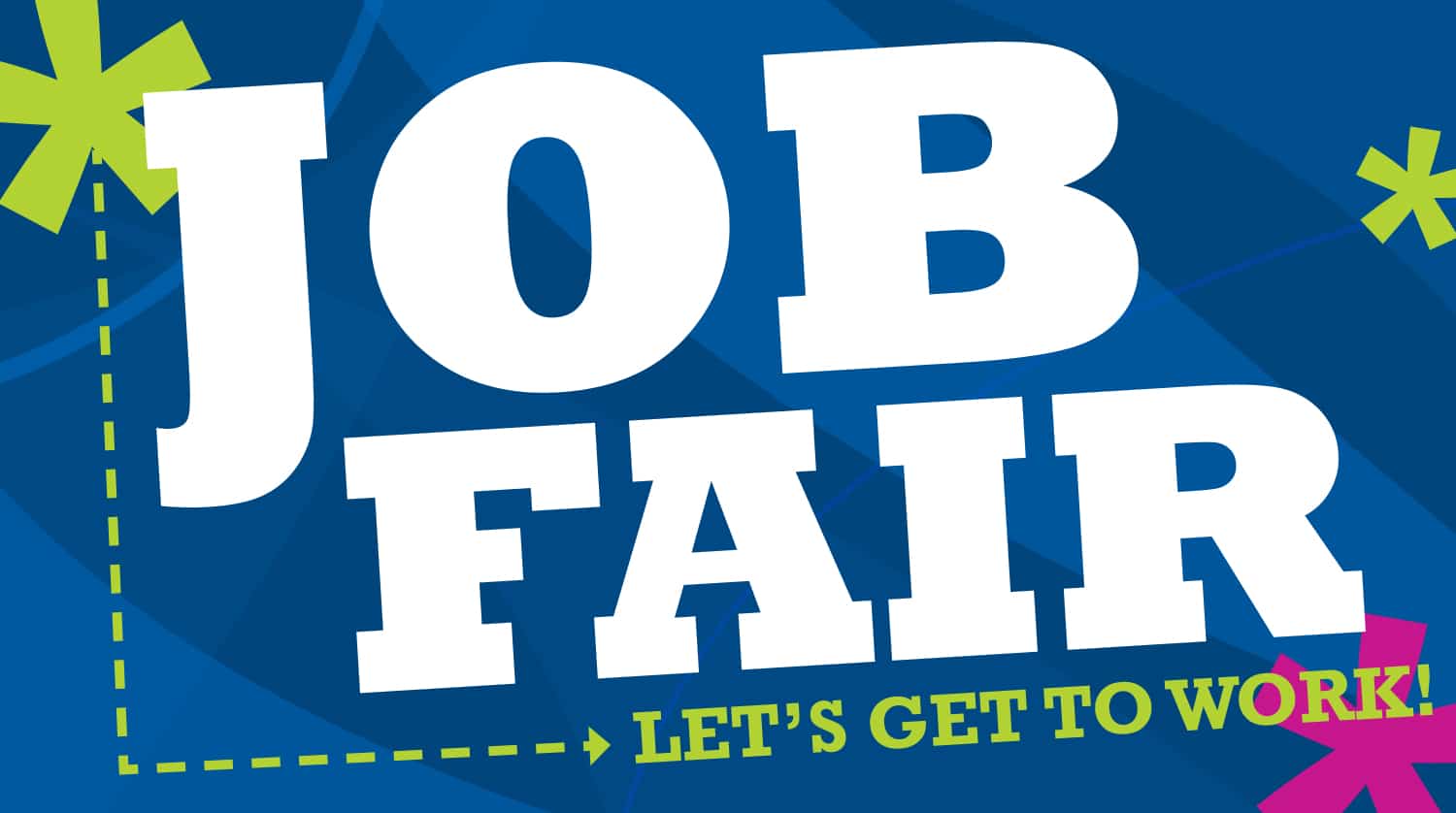 I was a few minutes early and went into the large conference room where about 100 job-seekers crowded together to hear presentations from the companies looking for help. Now, I know the idea of these things is to network, but overhearing some of the conversations led me to believe that none of my fellow searchers were members of my field.
A few people were chatting (there's always at least one real chatterbox who offers way too much personal information), but most were somber. Thank goodness for smartphones; they can provide a protective cocoon, giving the illusion of being busy so you can be left alone. I kept notes on mine for this entry.
The "host" came out to warm up the crowd with jargon, cliches, and a lot of sports metaphors, as well as a lot of "self-actualization" talking points. I learned I have two potential strikes against me: age and being in a dying profession. Great. He also put the knock on on-line job searches, which also filled me with good feelings.  (At one point he even tried to peddle a self-help book. That's when I considered walking out.)
Then the parade began. One after another, they came out to tell us — very quickly in almost a carnival barker style — about the great companies of which they were proud to be a part. The potential for six-figure salaries, paid vacations, etc. Before the proceedings began, I had overheard someone say that most of these would be sales positions. Hey, I am willing to reinvent myself just so far. Sure enough, just about all of the 10 or so companies wanted sales help, connected with the kind of cold-calling that drives me crazy. Two were major brands that you know well, another was a solar panel company, another dealt with per-arranged funeral plans, another few were from insurance outfits. The final presenter was a woman, dressed in hot pink, promoting Mary Kay as a career choice. Yeah, I wonder how many men they hire (isn't that discriminatory?) The only one that seemed remotely interesting for an independent soul like me was some sort of insurance claims adjuster, but something tells me that's not 100 percent legit either: you have to become licensed which means someone is making money off the course you probably need to take.
After the speakers were finished, the majority of us walked down the hallway to another conference room where the representatives and their assistants held forth to individuals with further details, collecting resumes and applications, as represented by this photo (not actually from this event).  I wonder if the represenatives get paid per enlistee. Even though I had almost no interest, I handed over a resume and filled out a form for the claims adjuster. What the hell, might as well do something while I was there. Maybe they'll get in touch, but being honest and looking at what's on my CV, I doubt it.
To make matters worse, today I feel like crap. Maybe it's a psychological manifestation. Maybe it was the weather (I left my overcoat and hat in the car to have less stuff to carry).
And I didn't hand out a single business card.