Once upon a time, back in your grandparents day, there was a popular New York City mayor named Fiorello LaGuardia (a major area airport was christened in his honor). One of his major accomplishments came during a newspaper strike in 1945 when the Mayor, affectionately known as "The Little Flower," took it upon himself to entertain his constituents by — wait for it — reading the comics over the radio.
Where's Fiorello when we need him?
Because we sure as hell need something or someone to distract us from this circus.
In just the past couple of days, Trump has
questioned the loyalty of American Jews who might have the audacity to vote for Democrats. He claimed Israeli Jews love him. Bully for them; they don't vote here. Plus the canard about disloyal Jews has been plaguing us for millennia.
referred to himself as "the chosen one" (the specifics don't matter, just that fact should be a red flag). Who does that?
threw a hissy fit in deciding not to meet with the Danish prime minister because that country won't let him buy Greenland.
flapped like one of those wind wigglers when it came to background checks for guns, now that the NRA has weighed in on the subject.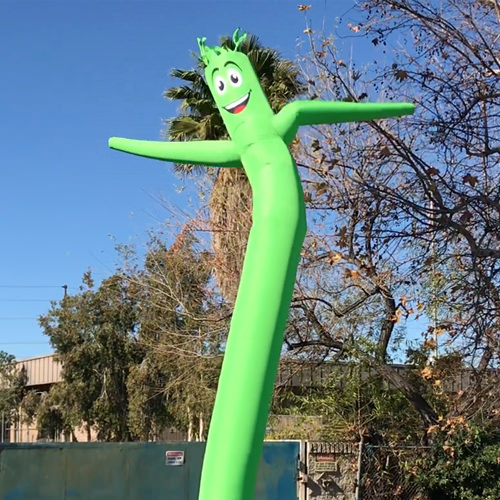 suggested that even though there's no danger of a recession, he was still looking into payroll tax cuts so people could spend more. I'm no economist, but if you cut taxes, thereby bringing in less money, wouldn't that ADD TO THE DEFICIT? Or was Trump planning on closing more departments that might actually help people?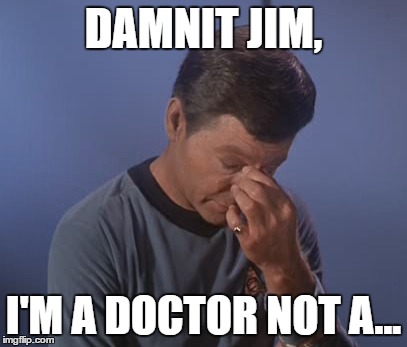 Heaven help me, I tuned in to FOX News to see what they had to say about the Jewish voting thing. Sure enough, only one person on the panel of five — a token Dem — suggested that maybe Trump should tone down the dyspepsia. Everyone else placed the blame squarely on the Democrats for not quashing Omar and Tlaib, as if those two are now the voice of the party which is now totally anti-Israel. And let us not forget the new video circulating about the high school students who celebrated a sports banquet with Nazi salutes and song. Welcome to Trump's America where such things aren't even a source of back-room shame.
My wife has a veterinary house call practice and one of her clients is a very well-known celebrity who said I should stop venting on social media and do something more substantial. Good advice, but can't I do both?